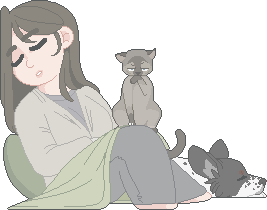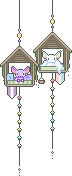 SleepySprout > Me > Characters > Primary

Attention!
> Nothing in this section is free to use. Do not take, edit, recolour, repost/share anywhere, use for your own character or roleplay with.
> Read my
Rules and Terms of Service
.
About
These are characters I use most often and am deeply attached to.
These characters were either created directly by me, paid for by me, traded to or given to me.
I use these characters in my art/storylines.
Click on a character to see their art and information (soon!)