Comfort Doodles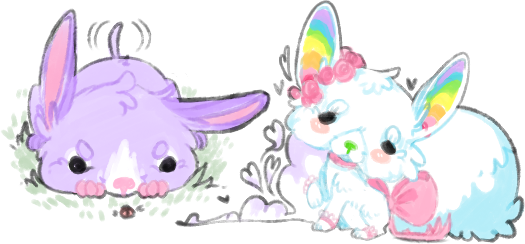 Subject(s): PTSD Management
Character(s): Prism and Pepo
Date: January 29, 2016
Art Type: Digital
Medium(s): Paint Tool Sai 1, Graphics Tablet
Notes: An outside-home event happened and triggered my PTSD really bad. I couldn't find an anchor because I was at a friend's house at the time. All I could do was try desperately to focus on drawing.