Gaiaonline - Luxury Last Night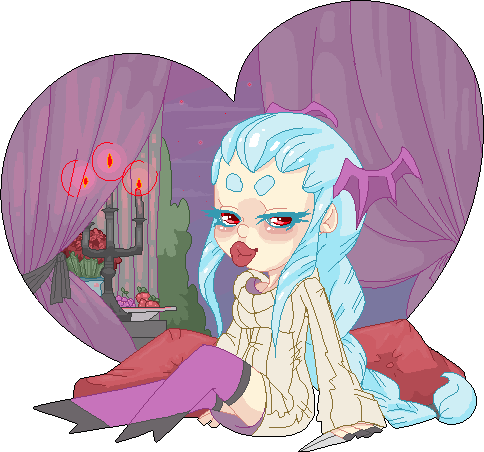 Subject(s): Commission
Character(s): N/A
Date: February 05, 2016
Art Type: Digital, Binary, Pixel
Medium(s): Paint Tool Sai 1, Graphics Tablet
Notes: Still one of my favourite styles. I often think about returning to it but I'm not quite sure I'm ready. Still stuck in my cutesy phase and will likely forever be.