Mindy Pixel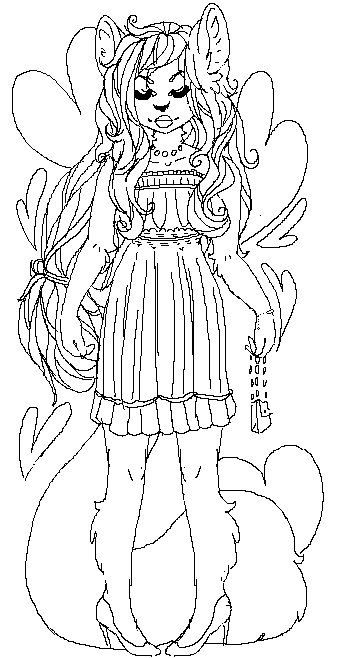 Subject(s): Rough Sketch/Pixel
Character(s): Mindy
Date: July 25, 2012
Art Type: Digital, Pixel
Medium(s): Paint Tool Sai, Graphics Tablet
Notes: You probably wont believe me- but a kind stranger gifted this lovely to me when they found out that I thought she was gorgeous.
I'm still so in love with her but I don't feel I'm in a place art-wise that I would do her any justice.


Please note that no lines from my gallery are free to use or colour.
Thank you.