Hobbies
Art, Video Games, Coding, Comics/Manga, Anime
Games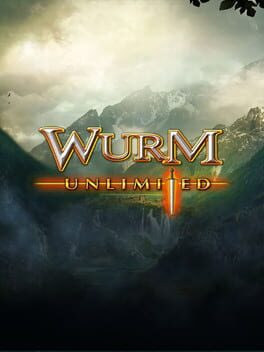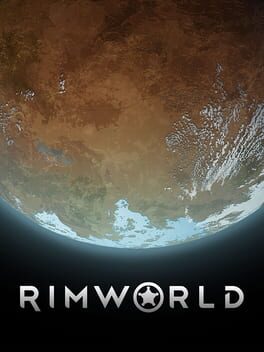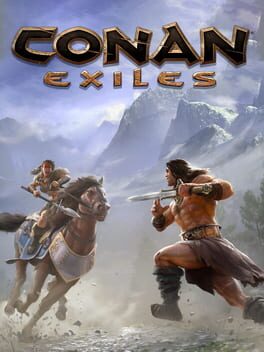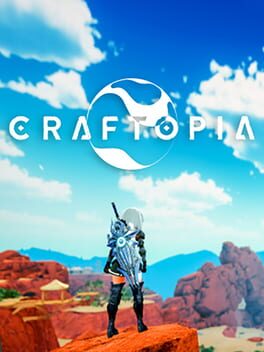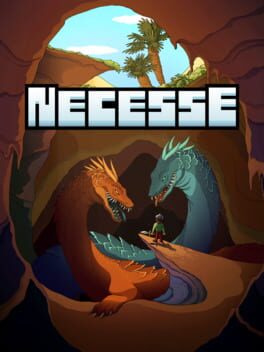 Wurm Unlimited, Rimworld, Conan Exiles, Craftopia, Necessa, Vintagestory
Game Trackers

Visit my Backloggd :)
Music
Anime
BEASTARS
DARLING in the FRANXX
Honey and Clover
Kimi ni Todoke: From Me to You
Mushi-Shi
My Dress Up Darling
My Love Story!!
Nagi-Asu: A Lull in the Sea
Nana
Ouran High School Host Club
Paradise Kiss
Princess Jellyfish

Princess Tutu
Puella Magi Madoka Magica
Ranking of Kings
Re:Zero
Sarazanmai
Skip Beat
Stone Wars
That Time I Got Reincarnated as a Slime
The Ancient Magus' Bride
The Rising of the Shield Hero
Your Lie in April

Anime Tracker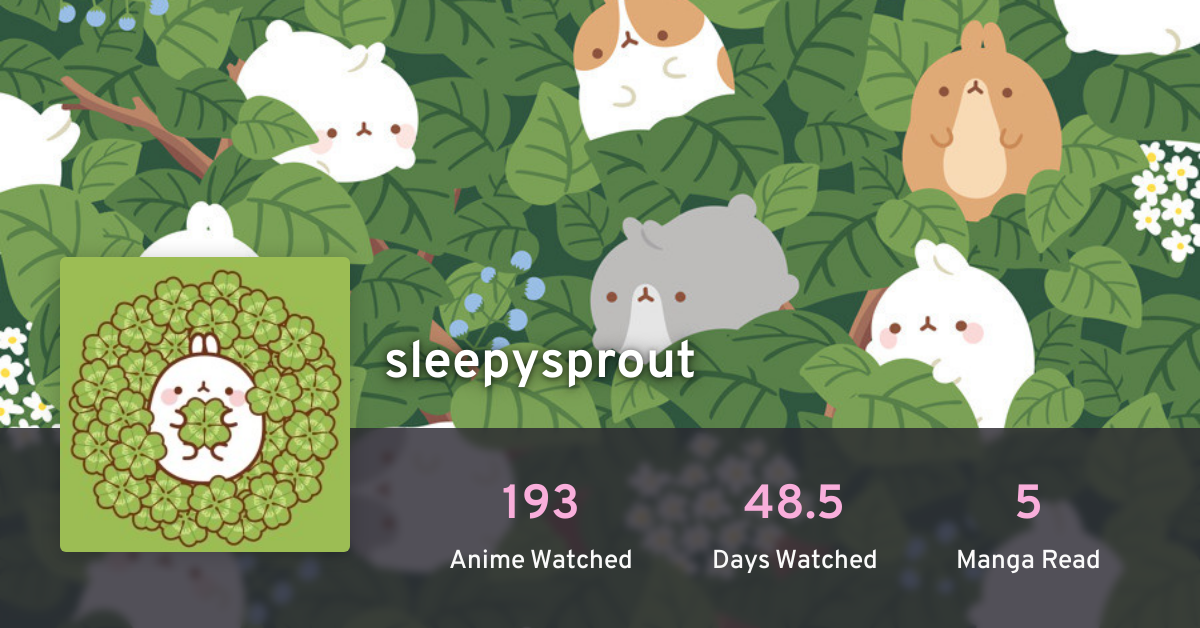 Visit My Anilist
Movies (Anime)
Bubble
Eden of the East
In This Corner of the World
Princess Mononoke

Spirited Away
The Secret World of Arrietty
Wolf Children
Your Name

Movies (Non Anime)

Interstellar


The Last Unicorn


Turning Red
Series (Non Anime)
Bridgerton
Stargate SG1
The Chilling Adventures of Sabrina

The Vampire Diaries
Tomorrow
You

Comics
Ava's Demon
Blades of Furry
Boyfriends
Castle Swimmer
Crow Time
Cursed Princess Club
Down To Earth
Four Leaf
Freaking Romance
Happily Ever Afterwards
I'm Sorry, Mom
Let's Play
Like Wind on a Dry Branch
Lore Olympus

Maybe Meant to Be
Meow Man
Muted
My Dragon Girlfriend
My Gently Raised Beast
Not So Shoujo Love Story
Sally & Bean
See You in My 19th Life
Slack Wyrm
Suitor Armor
The First Night With the Duke
Trash Belongs in the Trash Can!
When Jasy Whistles

Trivia

Frequently suffers from migraines


0 Pain tolerance. Would rather dump alcohol on a wound and get it over with than suffer it out a few days.


Loves food as if they were tasting art


Is part of a system


Needs a strict schedule to function


Terrified of social interaction


Loves dull green colours and floral patterns


Once fell into a pond trying to help a pregnant lady. The pond was a little deeper than expected.


Ends their nights by mass reading webtoon comics and snuggling with their pets.


Is often staring at the sky whether it's day or night.


Won a "Prettiest Baby" contest.


Sleeps with a fan on no matter what the weather.


Likes feeling helpful, has trouble with actually being helpful


Talks to theirself frequently


Bites their nails


Snores

Struggles

BPD

PTSD

Depression

Social Anxiety

Agoraphobia

Autism

I work hard to understand myself a little better every day.