SleepySprout > Me > Collections > Toybox

Attention!
> Nothing in this section is free to use. Do not take, edit, recolour, repost/share anywhere.
> Read my Rules and Terms of Service.




These are materials that I have adopted or paid for.

Non-Purchased : Please visit the toymaker's website by clicking the toy to adopt your own.
Purchased : These ARE NOT for your personal use. DO NOT use or repost these images anywhere.
Thank you.


Non- Purchased
Gaia Purchased

This came with my purchase

Lixandra @ Gaia


My Personal Add-ons
I made these little ones here but I use them in my toybox lol


https://sleepysprout.neocities.org/sitegraphics/metoybox/komatosekittens/1.png
Komatose Kittens







DogiCrimson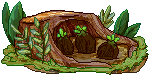 Habbo Badges

















Habbo Furni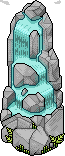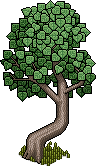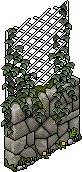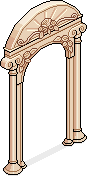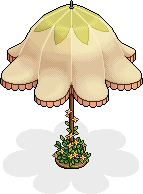 Habbo Paintings