SleepySprout > You > Bases

Attention!
> Bases: Do not use a paid base that you have not paid for. Do not redistribute or remove my signature/watermark. Do not claim as your own. Do not selll as commissions/YCH.
> Free: Do not edit, recolour, post to a collection for redistribution anywhere or remove my signature/watermark. A visible link must be present beside the image you "adopt" if you do not make the image clickable with a direct link back to my website. Credit is mandatory.
> Cupcakejunk @ DA and B i s k i z i t are old handles. Please credit this website instead, thank you.
> Read my Rules and Terms of Service.


Adoptable Bases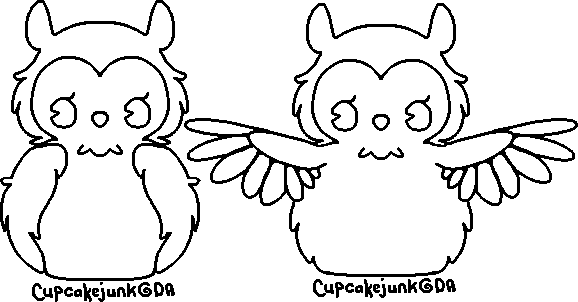 Doll Bases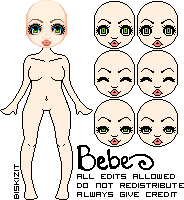 Avatar Bases



Other Bases