SleepySprout > You > Dolls

Attention!
> Do not edit, recolour, post to a collection for redistribution anywhere or remove my signature/watermark. A visible link must be present beside the image you "adopt" if you do not make the image clickable with a direct link back to my website. Credit is mandatory.
> 99% of the base urls have been lost over the years, please message me if you can help any.
> I have split these into categories of size, from left to right is newest to oldest of that size.
> Read my Rules and Terms of Service.




1. LolaArt



1. AuroreBlackcat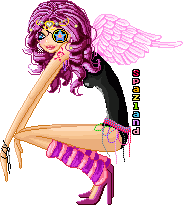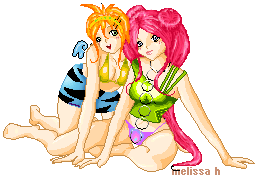 1. ? 2. Melissa H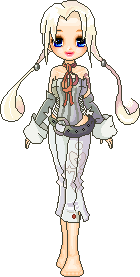 1. Kawaii Hannah

1. ?