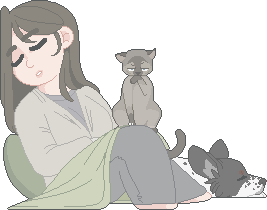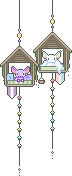 SleepySprout > Site > Spooky
Sleepy's Personal Spooky Stories

Alien Event 001

Alien Event 002

Alien Event 003

Alien Event 004

Alien Event 005

Alien Event 006

Alien Event 007

Alien Event 008

Unexplained Event 001

Unexplained Event 002

Unexplained Event 003

Unexplained Event 004

Unexplained Event 005

Unexplained Event 006

Unexplained Event 007

Unexplained Event 008
Sleepy's Closely Related Spooky Stories
Alien Event 001

Alien Event 002

Alien Event 003

Alien Event 004

Alien Event 005

Alien Event 006

Alien Event 007

Alien Event 008

Unexplained Event 001

Unexplained Event 002

Unexplained Event 003

Unexplained Event 004

Unexplained Event 005

Unexplained Event 006

Unexplained Event 007

Unexplained Event 008

Sleepy's Spirit Advice

Hearing Sounds/Voices

Poltergeist (Violent Spirits)

Moving/Opening Objects

Self Playing Instruments

Presences

When to Consult a Professional and What to Expect

What I Think About Spirits

What I Think About Ouija Boards

Q&A
(Looking for something that's not here? Suggest a topic in the chatboard!)
SOON! Sleepy's Spooky Adoptables
SCP
The Shy Guy
Witch Doctor
The Sculpture
Posessive Mask
scp hard to destroy reptile
bowl of candy
Scary shit adoptables because apparently these aren't scp
siren head
slenderman
The doll thing?
Weeping Angel
bleeding eyes statue??
swamp horse thing (are they kelpies? I can't remember)
THIS IS A WORKSHOP NOTHING MAKES SENSE OR HAS OFFICIAL NAMES PLEASE IGNORE LOL
Disclaimer
All events recalled here are real events that happened to the web author and are not embellished.
All paranormal advice is to be taken at your own risk.
The author is not responsible for any danger you put yourself into.